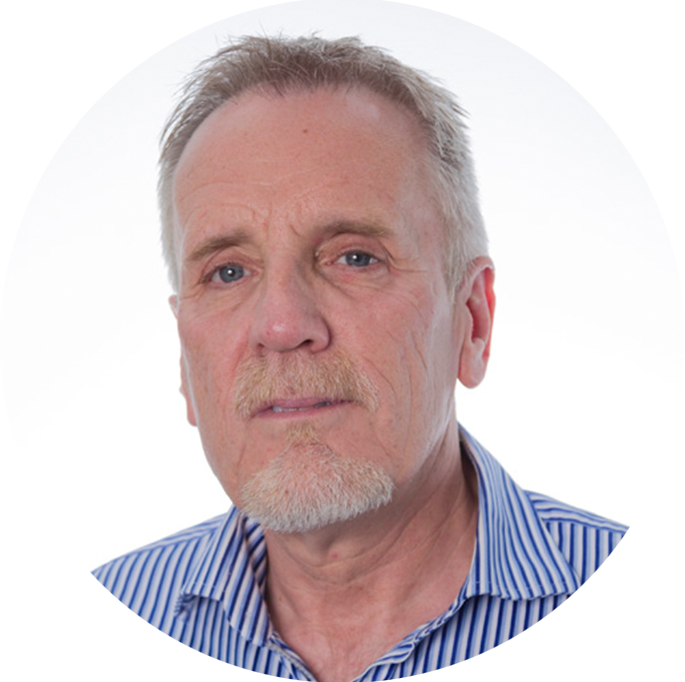 David Kennedy
M.Sc., B.A.(H), Dip SW
David holds an MSc in Child Forensic Studies: Psychology and Law, and a B.A Honours Degree in international social work studies. He has over 20-years experience of working in the area of statutory child protection, both in the U.K. and Ireland.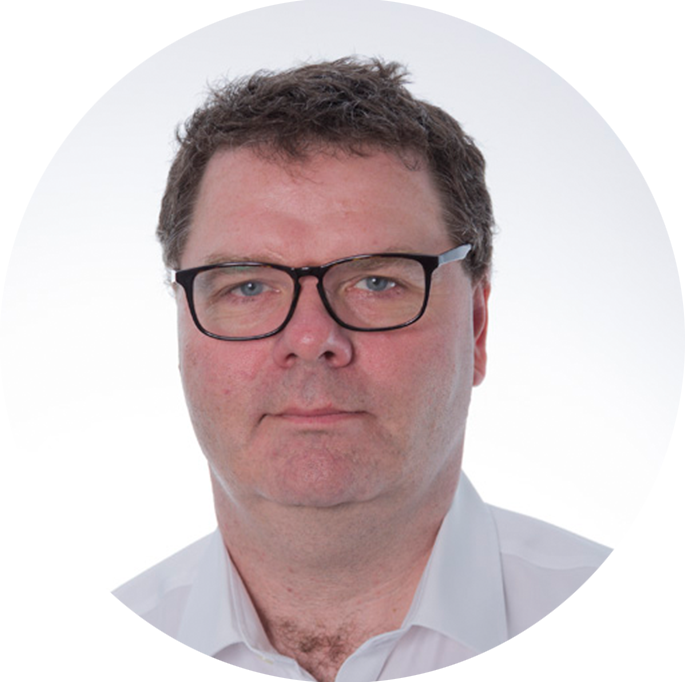 Brian Lavery
B.Soc.Sc., M.B.A., H. Dip SW, PG Dip Mediation
Brian is an Independent Guardian ad Litem and social work practitioner with over 30 years experience. Over that time Brian has gained extensive knowledge and skills in direct work with children and families.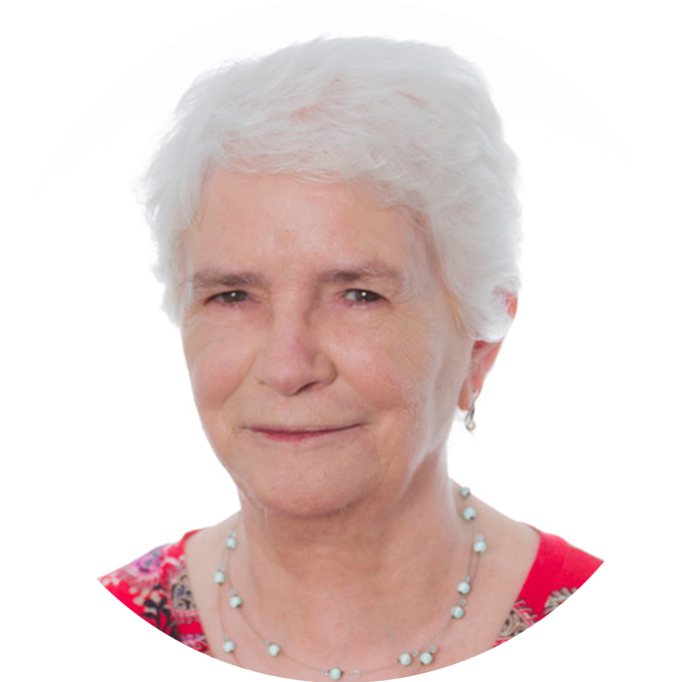 Carmel Murphy
B.Soc.Sc., C.Q.S.W
Carmel has built her career by focusing on work with children and families. This is work about which she feels passionate. Through her work as a Guardian ad Litem for vulnerable children Carmel's practice is child-centered because helping children is her focus.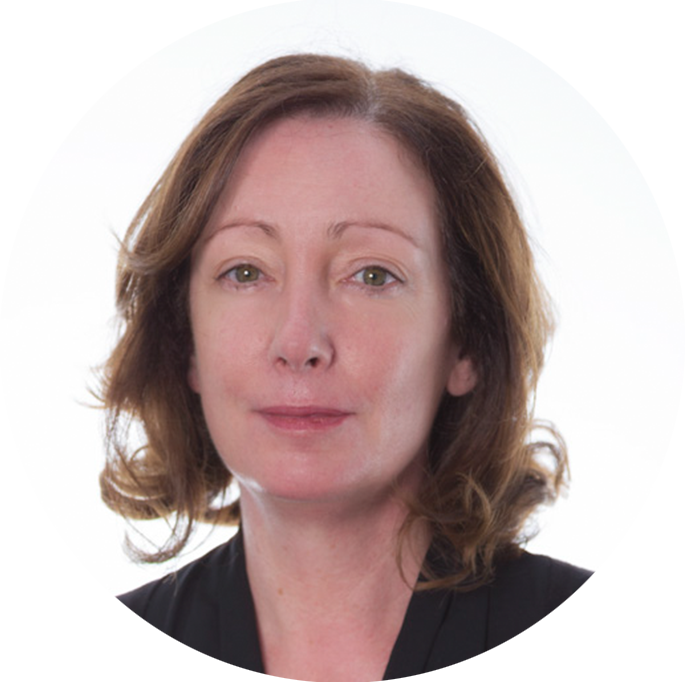 Ceili O'Callaghan
B.Soc.Sc., PG Dip SW
Ceili holds a Postgraduate Diploma in Regional and Local Development (1994) at Dublin Institute of Technology, a Postgraduate Diploma in Social Work (1998) at Southbank University London and a Postgraduate Certificate in mediation and conflict resolution in 2012 at Maynooth College.